Regular price
Sale price
$67.00 CAD
Unit price
per
Sale
Sold out
I have partnered with my dear friend and fellow entrepreneur here in Maui (Kayden @bluebottlelove) to bring you these one of a kind Blue Glass Bottles. Made with the highest quality Italian glass, these custom bottles have both the KAKAO dragon sandblasted on one side.
"The deep blue color brings water back to Zero Point, where it is healed of any and all discordant frequencies it may have accumulated on its way into your bottle. By clearing the energy, you are providing the opportunity for your water to then truly hold the frequency and blueprint of your chosen intentions (no pun intended).  So by carrying your water in a Blue Glass Water Bottle, you are honoring your water with the highest vibration frequency for water."
I am genuinely so excited to have the chance to collaborate with this incredible company which holds the pristine water codes. Drinking from my blue water bottle each day feels SO good and I can't wait for you to feel it for yourself. ~ Makenzie 
View full details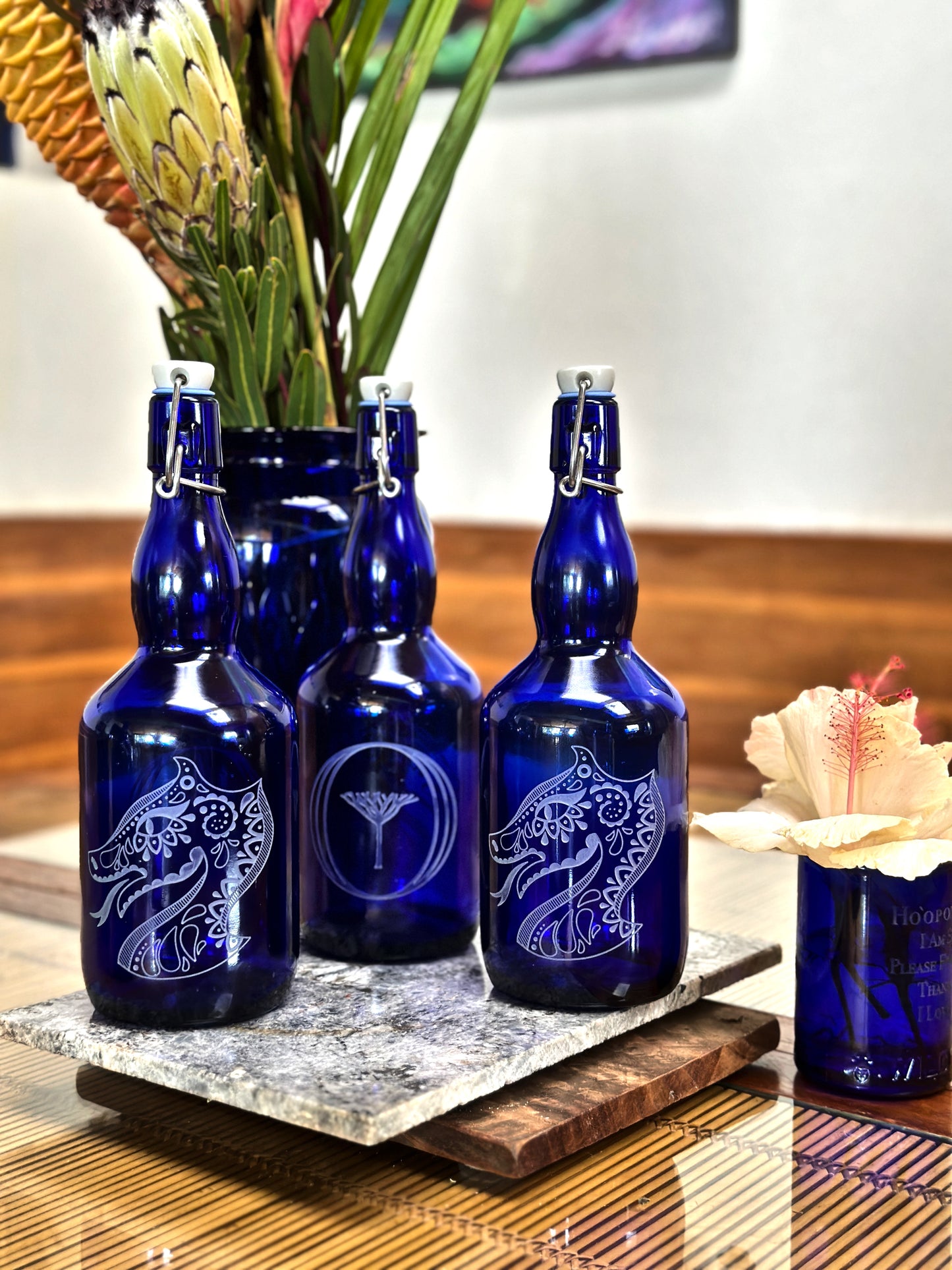 ABOUT OUR CACAO CIRCLES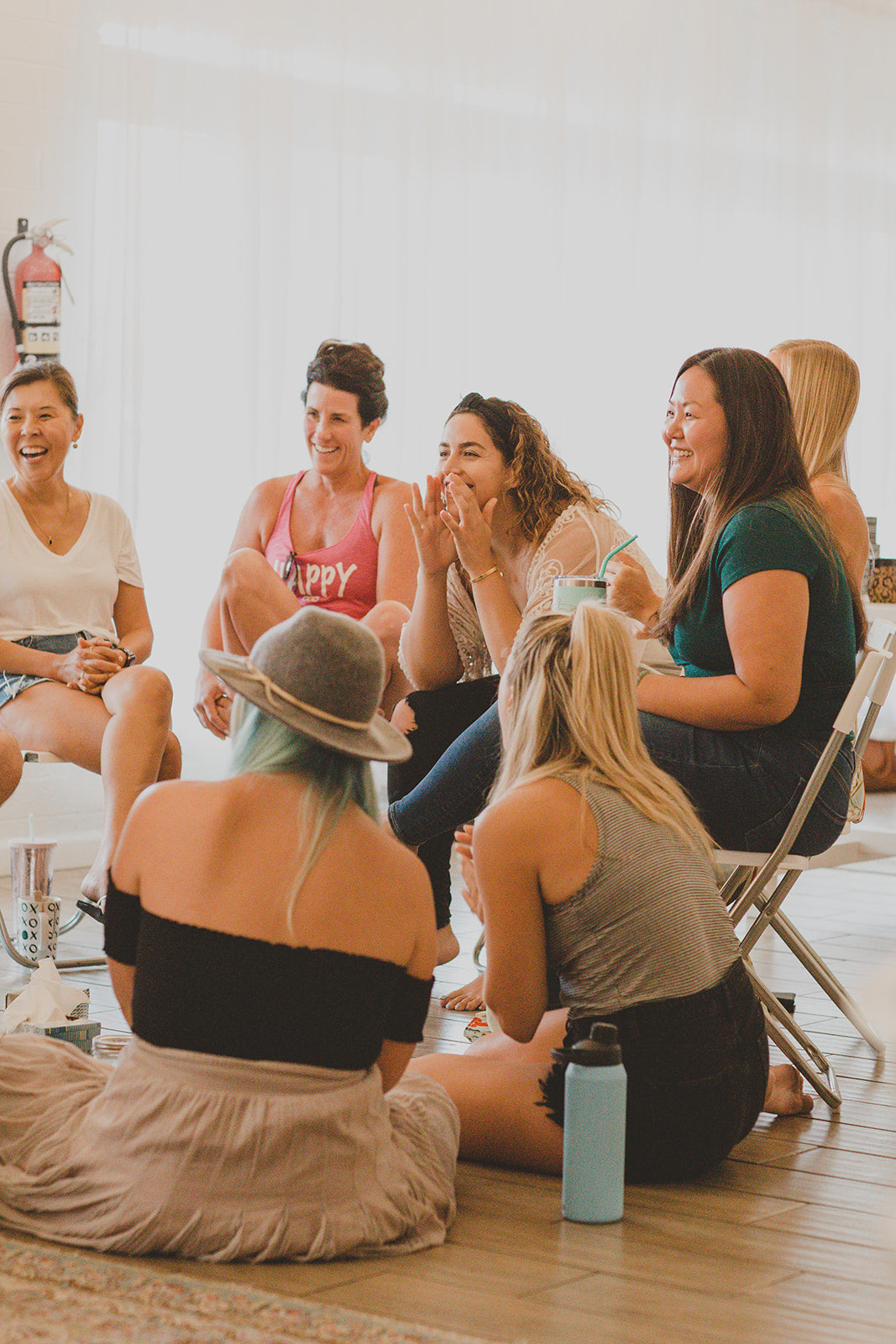 A safe space to drop into your heart and receive.
Meet your soul family ~ like-hearted humans that can elevate your spirit, mission and gifts.
Permission to express your full self and be met with unconditonal love and acceptance.
Deeper connection to self and others through a conscious sharing circle facilitated by Makenzie/guests
Learn more about whole bean, heirloom drinking cacao and cultivate a deeper relatonship with it.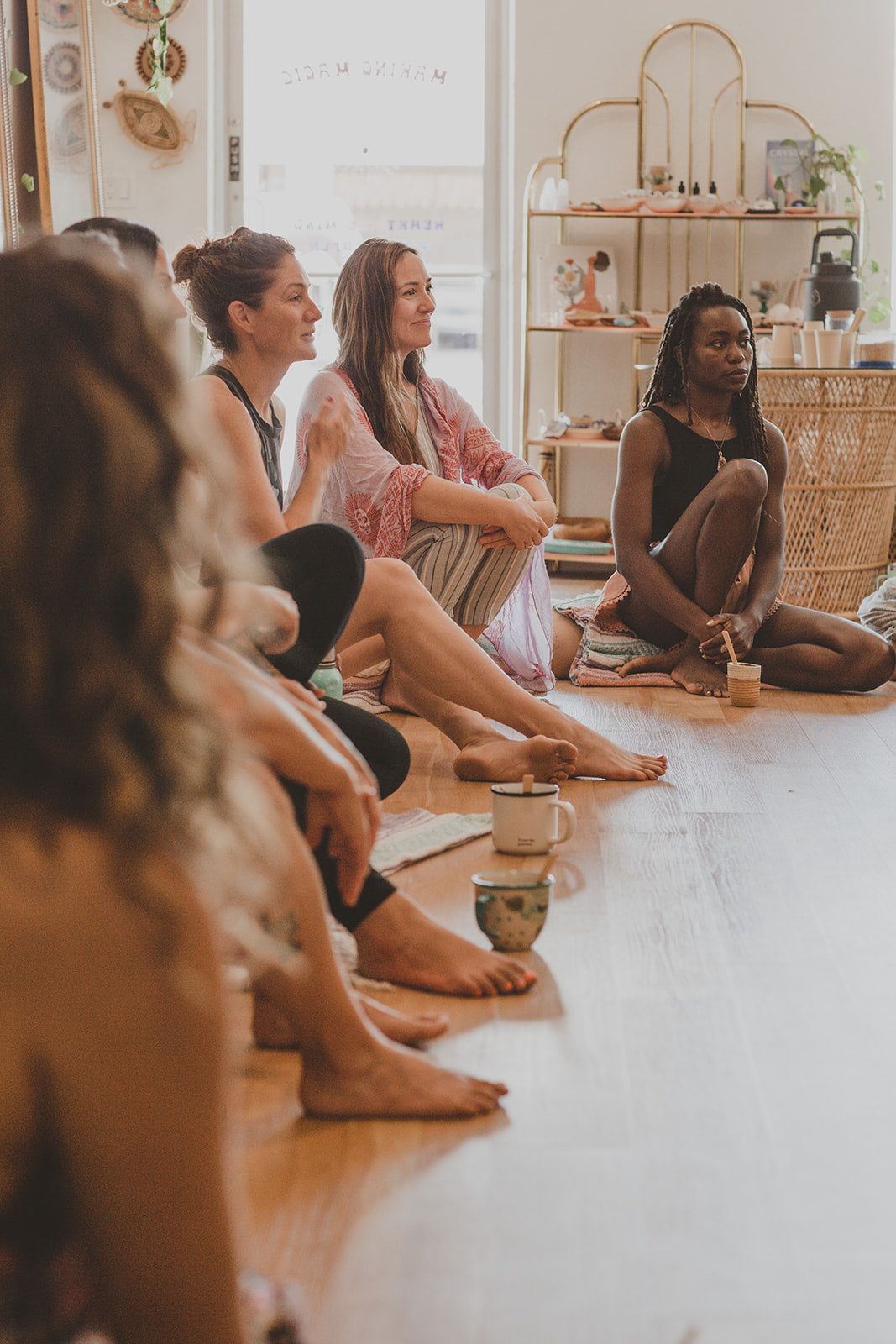 About Us and Our Style of Facilitating
Our spaces are a zero-fluff space to simply drop in and connect with other like-hearted humans.
We intentionally cultivate an inclusive space that allows people from all backgrounds and walks of life to participate fully.
We are passionate about 'keeping it real.' We are committed to embodying a truly grounded, calm presence, free from spiritual ego or performance.
We believe the cacao and the group as a whole facilitates itself organically, while we get the honor of providing the safe container for the beauty to emerge naturally.
OUR MISSION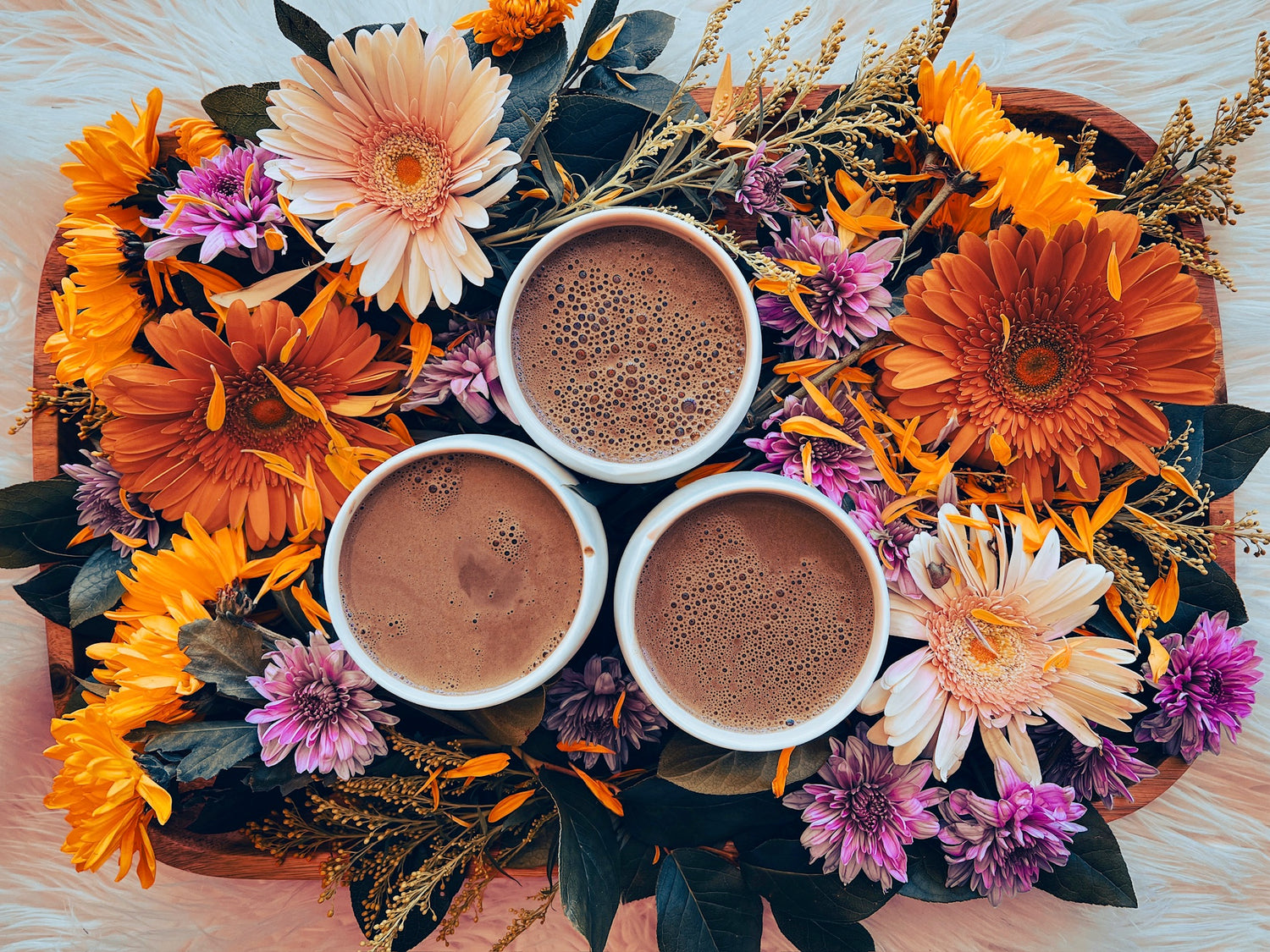 What is KAKAO and how is it different?
Learn what true ceremonial grade cacao is and what makes it so powerful.
READ MORE
Return Policy

All KAKAO Product & Ticket sales are final and non refundable nor exchangeable.

-

Please note that we source our cacao from wild farms and the taste may change from time to time. Please allow for a small adjustment period, especially if you've been working with other types of cacao recently. KAKAO is committed to sourcing directly from small wild farms and honoring the origins of this sacred gift from Mother Earth.

-

*NOTE ON MELTED KAKAO: If you receive your KAKAO and it has melted back into paste/block form, please click here for instructions. There are no refunds or exchanges for melted KAKAO, as it is entirely safe and up to par with our standards of taste, texture and quality.